Welcome to Martinez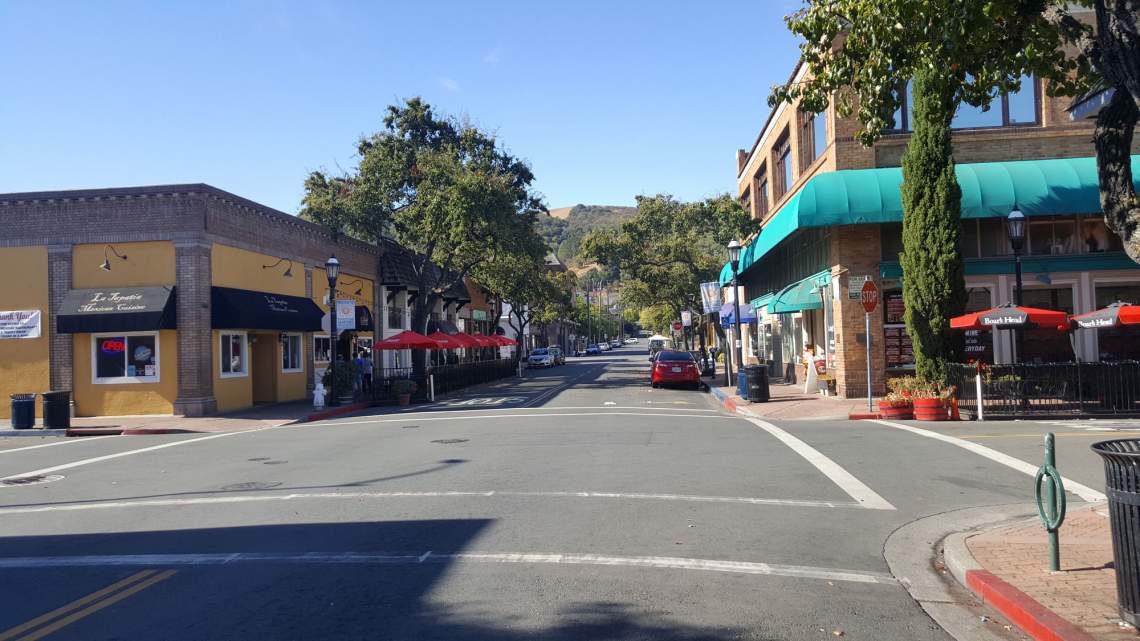 Step onto the streets of downtown Martinez and step back in time! With its large number of preserved old buildings, antique shops, and charming eateries, Martinez is a great place to call home!
One of our favorite summertime spots with the Grandkids is Rankin Aquatic Center and Park. Not far from downtown Martinez, it's a perfect spot to cool off in the summertime. It's fun for kids of all ages. Bring a picnic and enjoy it under the shady trees at the park. It's a perfect way to spend a warm summer afternoon!
Click here to get the Martinez School information.