Welcome to Danville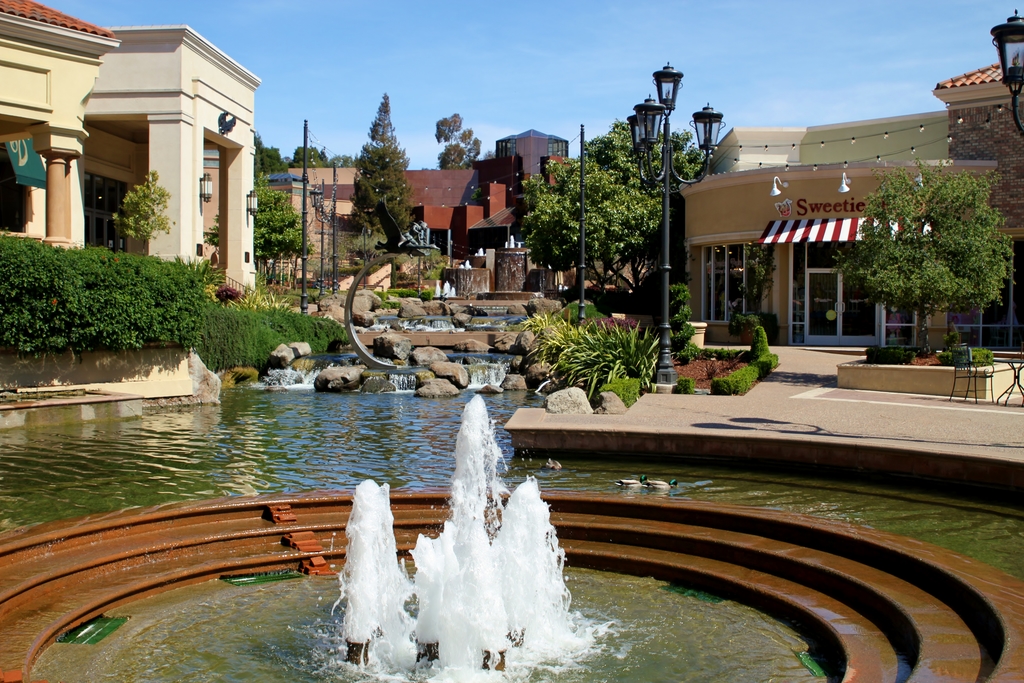 Danville was settled and named by Americans drawn here by the California Gold rush. Daniel and Andrew Inman bought 400 acres of Old Town Danville with their mining earnings in 1854, after living here for a summer two years earlier. By 1858, the community boasted a blacksmith, a hotel, a wheelwright and a general store.
Danville has changed a bit since 1858! A jewel of the East Bay, Danville is home to outstanding schools, a charming and thriving downtown, fabulous restaurants and shops and a real sense of community.
Come see for yourself why Danville is a perfect place to call home! And while you are strolling downtown, stop at one of our favorite shops, Sweet Street, for candy, gelato or a yummy soda!
For information on the Danville Schools click here.