Welcome to Alamo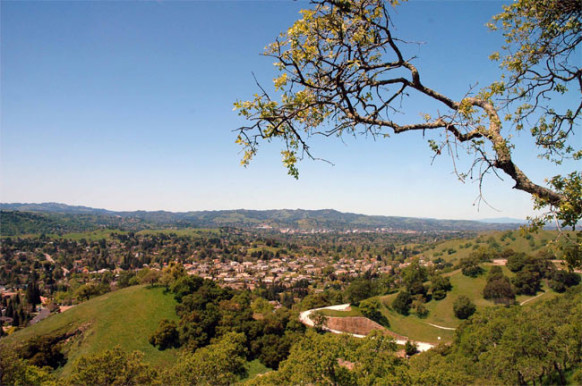 We love Alamo, an unincorporated community approximately 28 miles from San Francisco in the oak-studded rolling hills of the East Bay. With outstanding schools and beautiful neighborhoods, it is a desirable place to live.
Alamo shopping centers are conveniently located near our South Walnut Creek home and we spend a lot of time there. We love the small-town feel of the businesses and we love to take the grandkids to the feed store to see the baby chicks and bunnies!
Check our the diverse types of properties available in Alamo from quaint ranchers to horse properties.
For a list of Alamo Schools click here.